bower
Baitfish Rank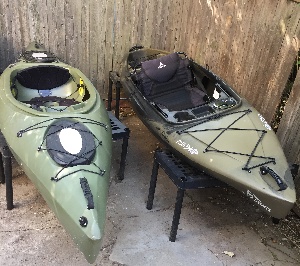 Joined: 09 Aug 2017
Posts: 12
Total Points: 13

Posted: Wed Sep 27, 2017 8:53 pm

Post subject: Breakheart reservation

---

Fish Here for a few hours today, not a bite it's a nice place just a bit of a walk up hill to the ponds
jwo1124
Panfish Rank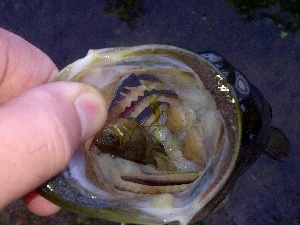 Joined: 27 May 2012
Posts: 99
Total Points: 106

Posted: Fri Sep 29, 2017 3:45 am

Post subject:

---

I've been going there a few times a month with the wife and kids for walks. I sometimes bring a long a small UL rod. I've only caught a very small dink bass on a power minnow under a bobber. Wasn't really prepared.

This is another case of very very clear water. I'd like to take some live bait up and see what lurks in there. I see a lot of small sunfish and small bass.

Might be a case of no real forage to produce large fish....