ftmbasshunter
Panfish Rank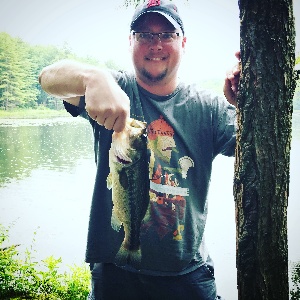 Joined: 10 May 2011
Posts: 40
Total Points: 113

Posted: Tue Aug 01, 2017 12:06 pm

Post subject: Cold & Deerfield Rivers

---

Looking for some info on either of these rivers as I'm doing a camping trip this weekend. I know they're good for trout but does anyone happen to have any tips for smallmouth? Any help is much appreciated.