bower
Baitfish Rank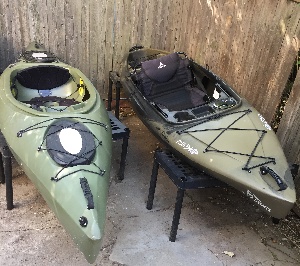 Joined: 09 Aug 2017
Posts: 12
Total Points: 13

Posted: Tue Sep 26, 2017 3:08 pm

Post subject: Dark Hollow

---

Fished Dark Hollow pond Medford//Stoneham line very hard to find a clear spot to cast , there's only about two or three clearings but the pond is very nice and deep I spent most of my time exploring to find places to cast . I used to take my dog in these woods but I never fished this pond . It's a bit of a hike from the closest parking lot which is called the sheepfold . After that I had a little luck on the northwest side of Spot Pond 2 bass on crank baits,
jwo1124
Panfish Rank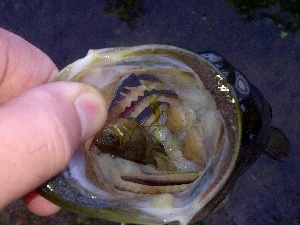 Joined: 27 May 2012
Posts: 99
Total Points: 106

Posted: Fri Sep 29, 2017 3:47 am

Post subject:

---

I've fished spot a few times, nevwr spent much time at dark hollow, but it looks very fishy. Try soaking some shiners. I saw a dead catfish on the shite, so maybe some big cats are lurking in there.