icedevice
Baitfish Rank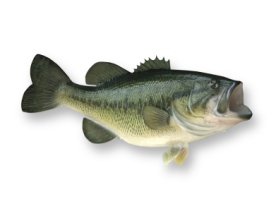 Joined: 24 Jan 2016
Posts: 4
Total Points: 5

Posted: Thu Aug 03, 2017 9:24 pm

Post subject: Fish Finder Question

---

I started to look at fishfinders for small boats/kayaks recently. I got a Humminbird Fishin' Buddy years ago (Xmas gift) that I only used about 10 times before it died. Looking to keep it to below $200. I see write-ups on the Garmin Striker 4 and the Humminbird Piranha Max 197 that look pretty good. I am a bit worried about the Humminbird due to previous experience. Most of the places I fish in SE Mass don't get much deeper than 10-12 feet. I usually fish out of a 12 foot Pelican. Any thoughts or personal experiences that might be helpful?
hagstah
Brook Trout Rank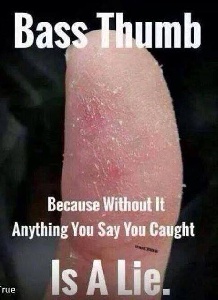 Joined: 11 Sep 2013
Posts: 29
Total Points: 31

Posted: Thu Aug 17, 2017 10:44 am

Post subject:

---

I have the piranhamax197, had it for a couple years, I mounted it to a bracket, and clamp the 'ducer onto the back of my crawdad. Good little basic unit. I don't know about the other ones, this is the only one I have ever had. I also fish mainly shallow waters. It shows, depth, including structure such as weeds, hard bottom, soft bottom,temperature and has a couple alarm settings available for shallow water, battery level things like that. For some reason my temp guage hasn't been working lately, it always says water temp is 98 or 99f. After I scroll through and hit the reset button, it goes to what seems to be proper.
its reasonable priced, its small, works well, and I like that its pretty portable. I switch it from my crawdad to boat to my buddies boat all the time.