jgulnick21
Baitfish Rank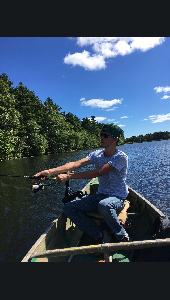 Joined: 02 Sep 2016
Posts: 2
Total Points: 9

Posted: Tue Aug 22, 2017 2:47 pm

Post subject: Help a gentleman out

---

Wednesday(tomorrow) is my girlfriend's birthday and she really wants to catch catfish and smallmouth bass does anyone know where I could bring her to catch one and what bait to use. Thank you.
crestliner
Baitfish Rank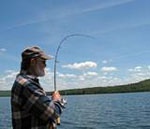 Joined: 22 May 2017
Posts: 17
Total Points: 23

Posted: Fri Aug 25, 2017 11:09 am

Post subject:

---

What part of the state are you targeting? Any travel time/miles restrictions? Wish I'd have saw this post prior to Wednesday, but maybe we can hash something out for you for your next venture.

BTW, how did you make out on Wednesday?