pocketfisherman
Swordfish Rank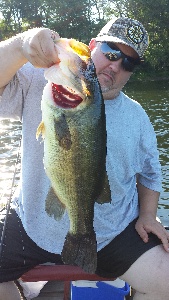 Joined: 01 Aug 2009
Posts: 1987
Total Points: 2989

Posted: Thu Sep 14, 2017 8:11 pm

Post subject: I'm looking for a garage near the Malden area to rent?

---

Just got my first bass boat and while I planned on keeping it wrapped up tight in my driveway, I'd prefer to put it in a garage for the Winter. Anyone have space for around $100 a month? I am willing to negotiate a little. Hey, you don't know if you don't ask right? Thanks for reading!