bp32
Baitfish Rank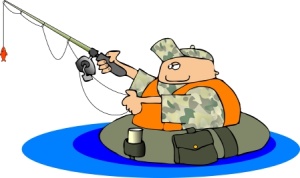 Joined: 11 Sep 2016
Posts: 1
Total Points: 1

Posted: Wed Mar 29, 2017 1:45 pm

Post subject: Little wigwam pond in dedham

---

Whaddap fellow anglers,

Finally found this pond after 2 years of searching. Not from Dedham originally, Googled the hell out of it and finally just drove near it and started asking. Follow the blue rocks...

But the pics I have seen online kinda show a shore and grass on the ground and not what I have found.

So I'm asking, is there another entrance? Can it be accessed behind the Red Cross? Looking at Google maps and it seems thats where an entrance could be, I'm just not too keen on getting in trouble for trespassing if I attempt it.
brenttheviking
Panfish Rank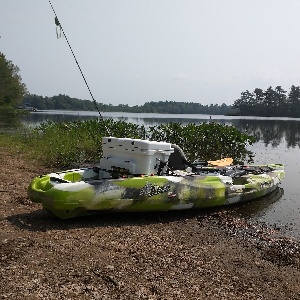 Joined: 05 Jul 2015
Posts: 53
Total Points: 107

Posted: Thu Mar 30, 2017 9:47 am

Post subject:

---

Personally, I will always dumb if I'm fishing on a lake that "I'm not supposed to". Those lakes that aren't easy to access sometimes have the best fish hidden in them. If there is no sign that says no fishing or no boats, your damn right I'm gonna drag my yak through the woods and launch.