kirksta2071
Baitfish Rank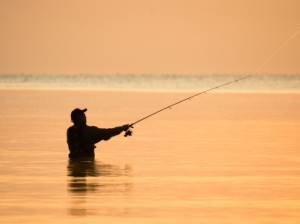 Joined: 10 May 2017
Posts: 4
Total Points: 4

Posted: Wed May 10, 2017 10:23 pm

Post subject: Fishing in the groton/westford/dunstable areas?

---

Hi anglers! i'm new to westford and haven't really fished up here in this area...
I know theres a multitude of ponds And lakes in this area that look nice... i have a small john boat with motor so away i go in a matter of 5 minutes with boat access... I'm a bass fisherman and love small or large mouth or both in the same pond... my question is whats people's opinions on where to fish around here for nice bass fishing ? I know all the names of ponds around me and Nashua river,with hours of research so i will be interested in hearing some input... went to baddacook today caught 7 small fish 4 bass 3 pickeral... heavy pressure pond from what i thought...6-7 boats out there After 2:30..not too big of a place...
smarthawk
Baitfish Rank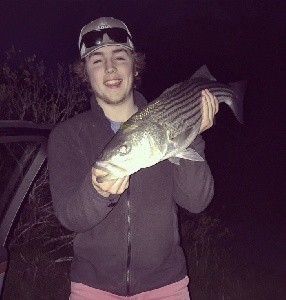 Joined: 20 Mar 2017
Posts: 15
Total Points: 20

Posted: Fri May 12, 2017 12:32 pm

Post subject:

---

kirksta2071,
even though as you said you are a bass fisherman, you are in a new area and a good way to gauge where you should be going is the massgov website which contains a trout stocking schedule complete with locations and dates. They also have a page dedicated to different species of "Trophy" fish and where they are most often found. Google maps is your best friend...
good luck!
Stocking site: http://www.mass.gov/eea/agencies/dfg/dfw/hunting-fishing-wildlife-watching/fishing/trout-stocking-schedule.html