john-0
Baitfish Rank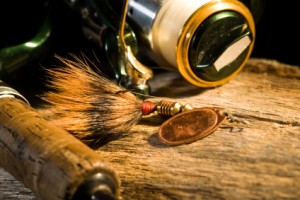 Joined: 09 Apr 2017
Posts: 1
Total Points: 1

Posted: Sun Apr 09, 2017 10:43 am

Post subject: Forest Lake in Palmer

---

I'm going to try my hand at this fishing thing - never been before. I'm going to try Forest Lake in Palmer, MA.

I just got a fishing license (Mass) and I was wondering if there were any other requirements that I should address before going there. Are there town permits, permission(s), so on and so forth that I should pay attention to? Also, I've saw a beach and I assume people use that beach to swim. That being the case, are there places that I should fish and places where I should not fish?

Any advice on Forest Lake in Palmer would be greatly appreciated.
q354fc
Panfish Rank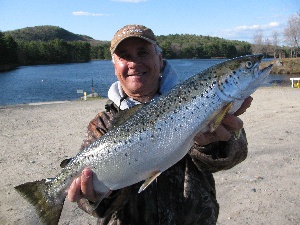 Joined: 19 Jan 2010
Posts: 85
Total Points: 135

Posted: Sun Apr 09, 2017 12:53 pm

Post subject: Forest Lake -Palmer

---

I live close to Forest Lake but rarely fish it. There is a horsepower restriction ( I think it's 10 hp) and the ramp is terrible. There are no special permits or anything like that required. That being said, there have been a lot of people fishing right off the beach for the last couple of weeks. Shore fishing is very limited and the only place that I'm aware of to access the lake is right in the beach area and along that road. A car top boat or kayak would be ideal there and would get you away from the numerous shore fishermen. I have done well fly fishing out of a kayak the few times I have been there. Good luck if you go. I'm sure the local shore fishermen would be glad to tell you what they're catching them on.